Flamboyant Colour, Imaginative Plant Combinations and Wonderful Fragrance.
When you visit the gardens you'll find many rare and unusual perennials, interspersed with interesting trees and imaginative shrubs including over 100 roses, collections of delphiniums, paeonies and irises in a profusion of mixed curvaceous borders and island beds, secretive areas with quirky sculptures as well as a meadow and vegetable garden.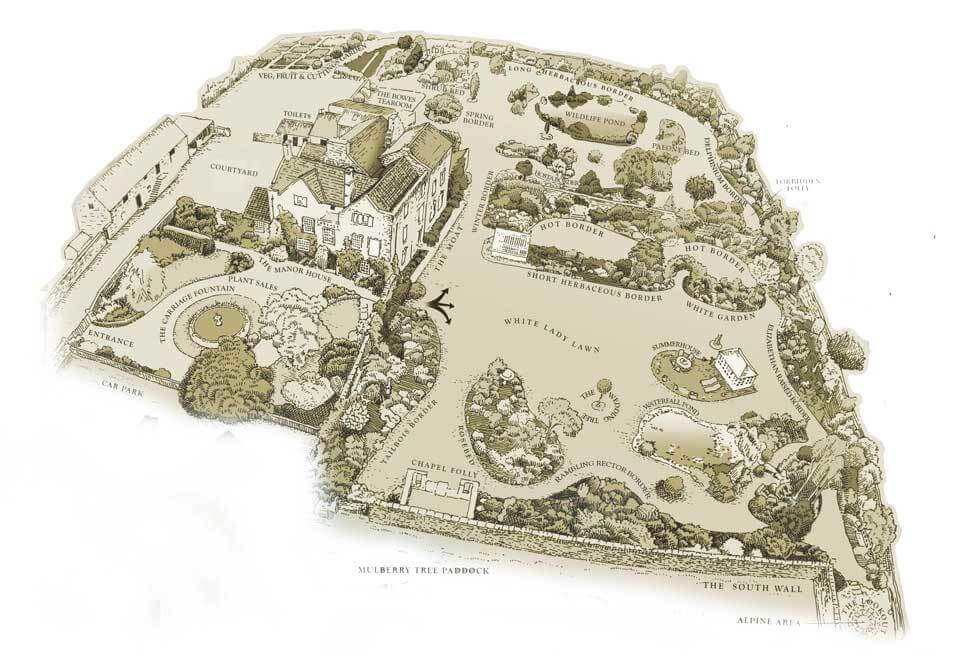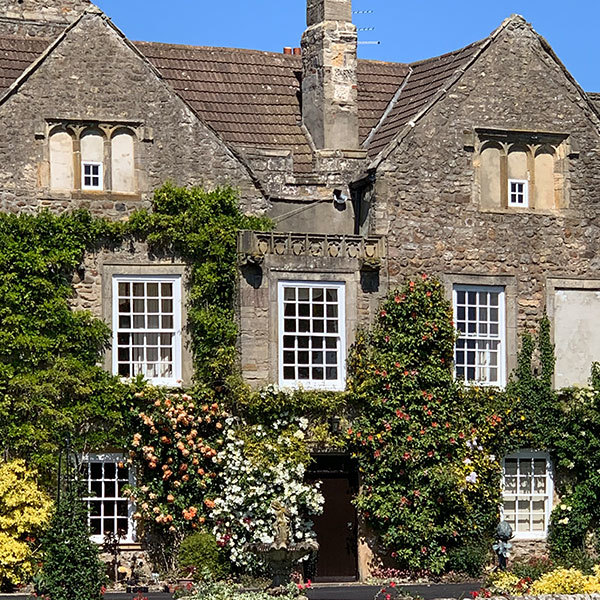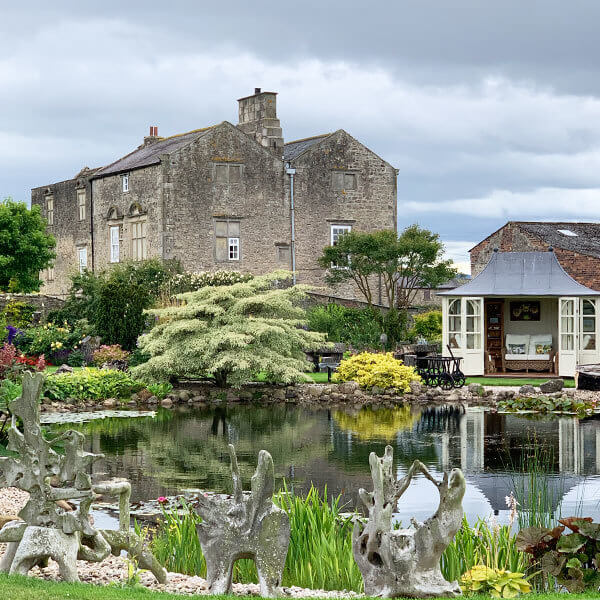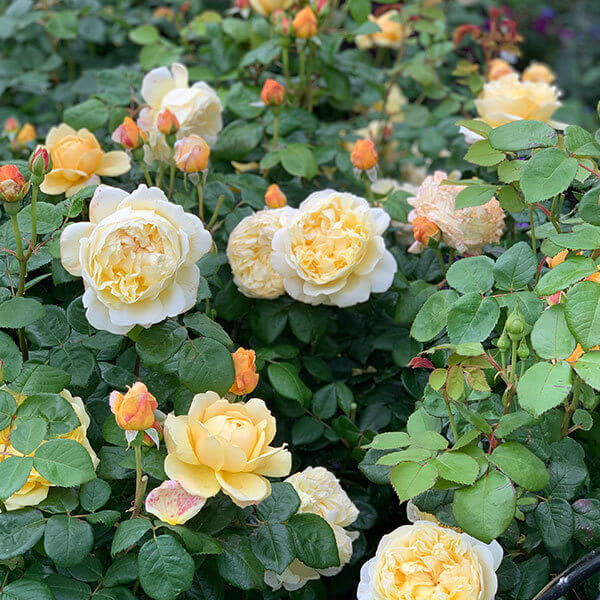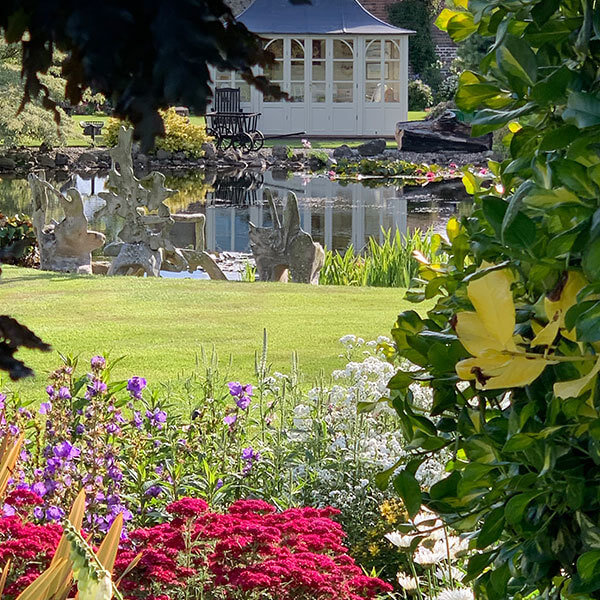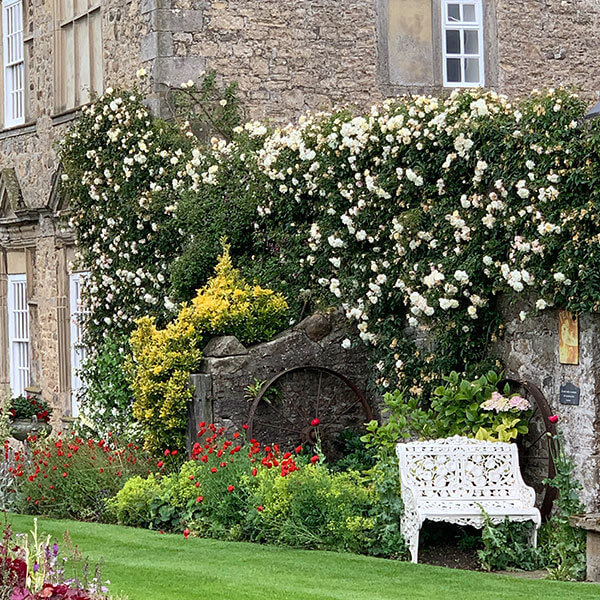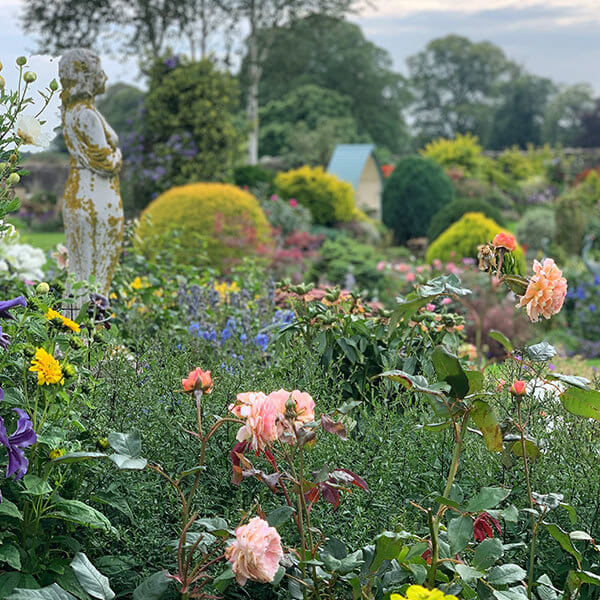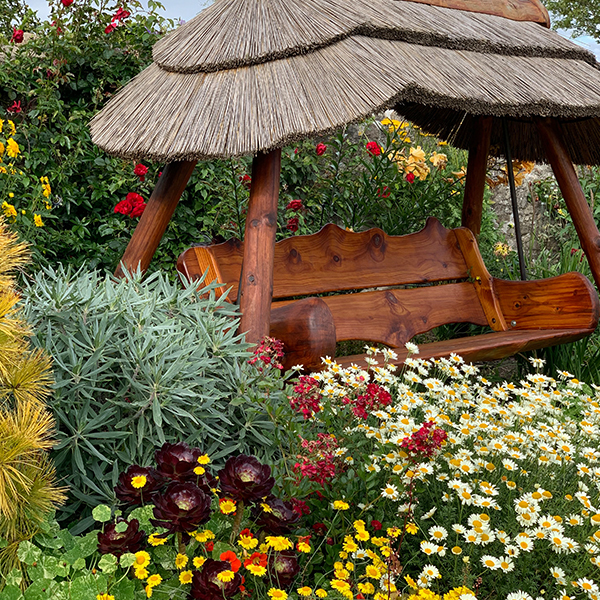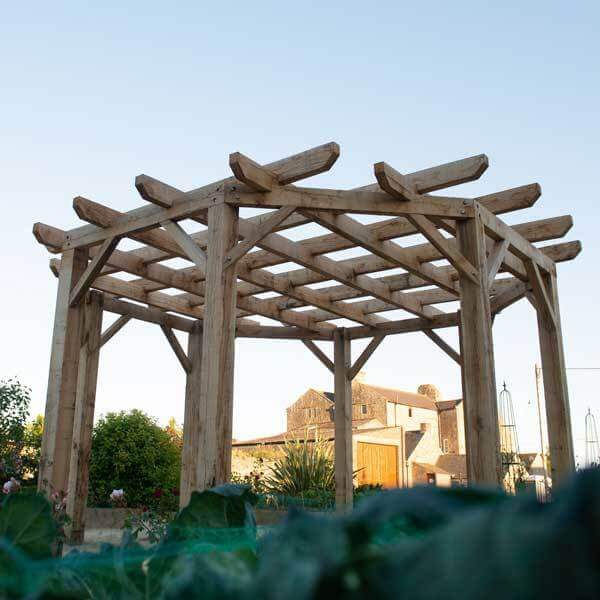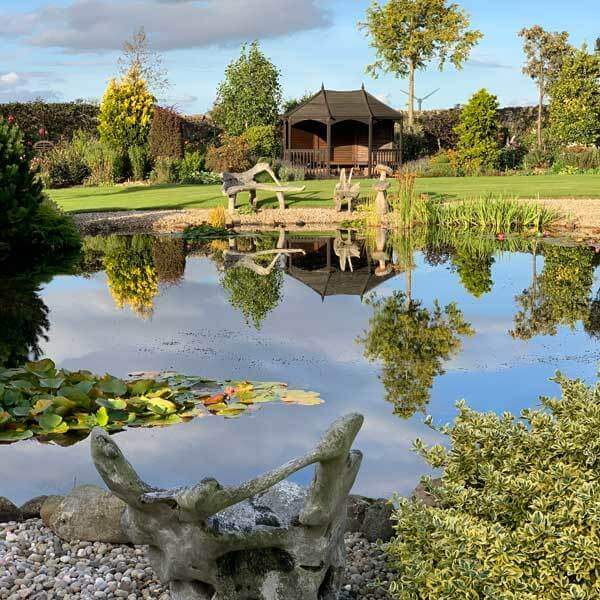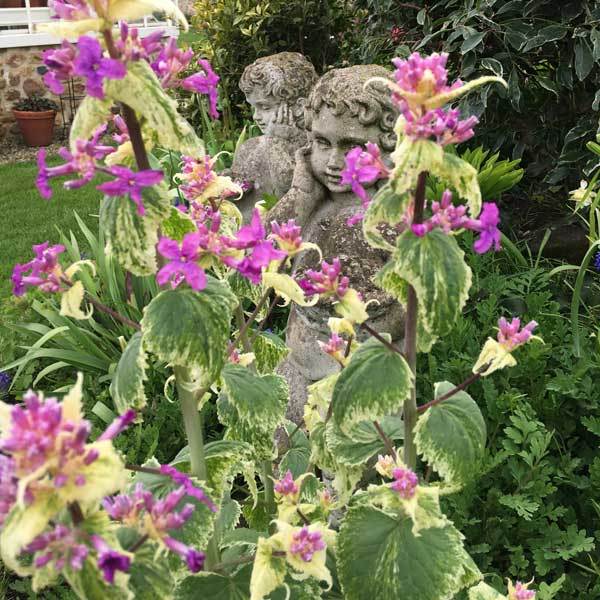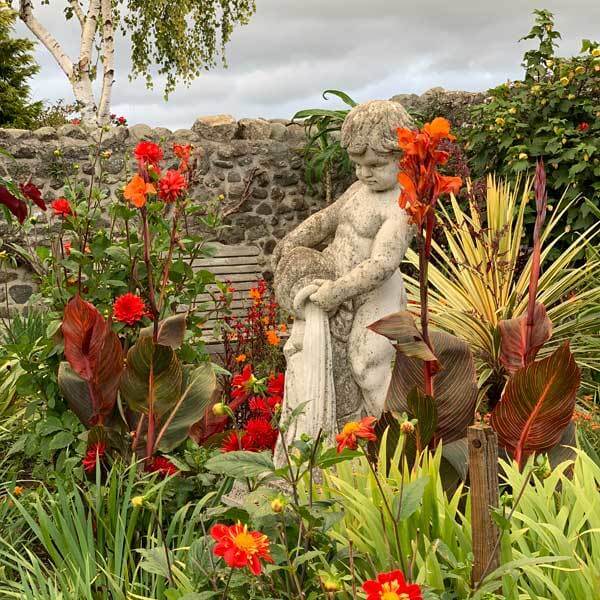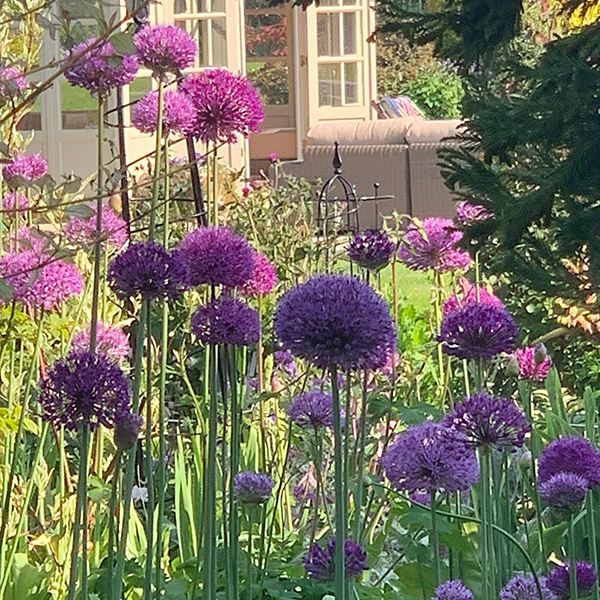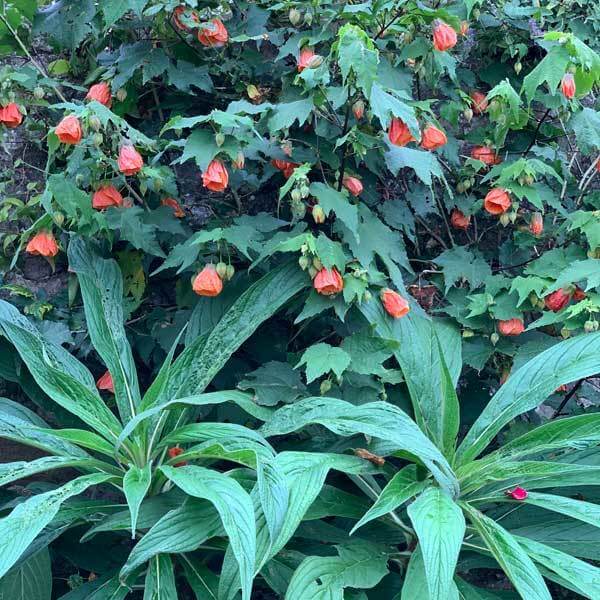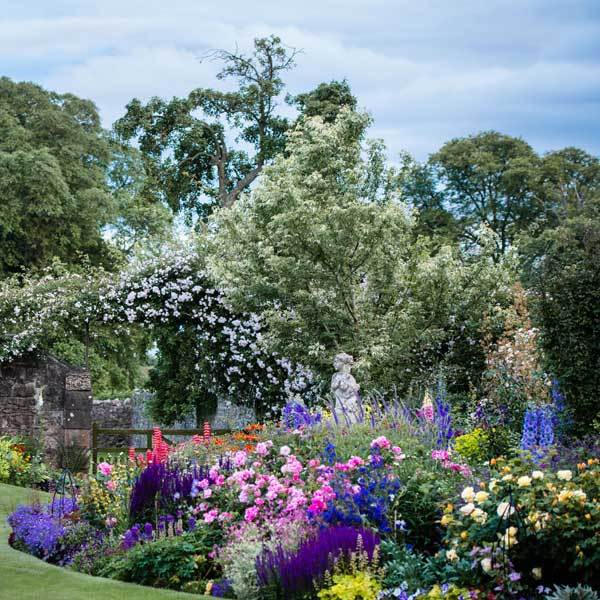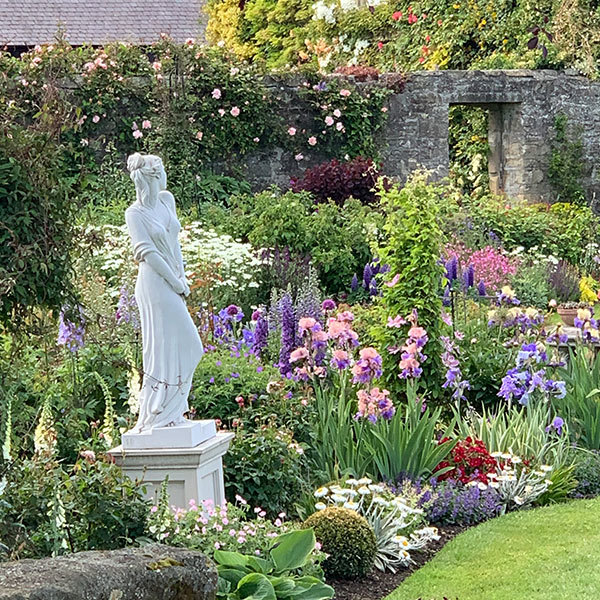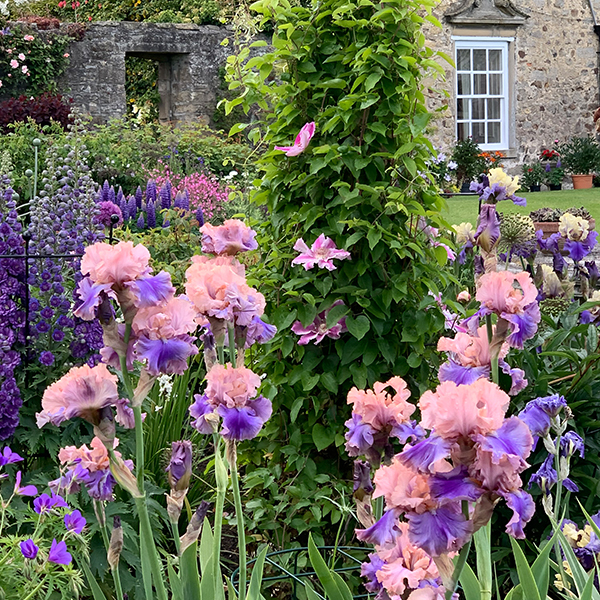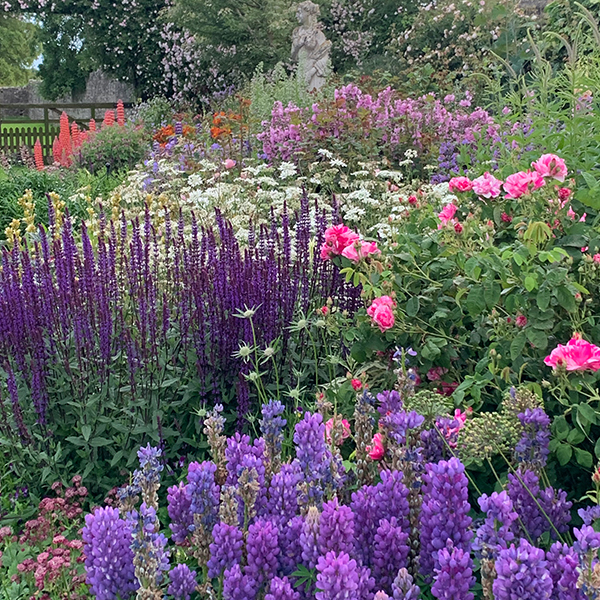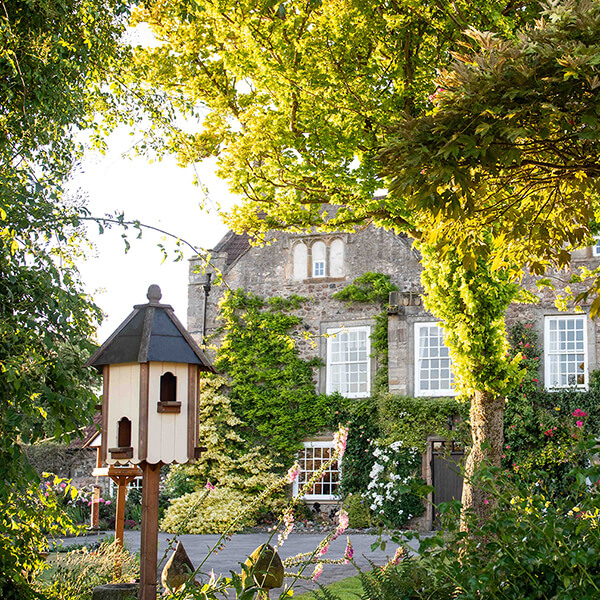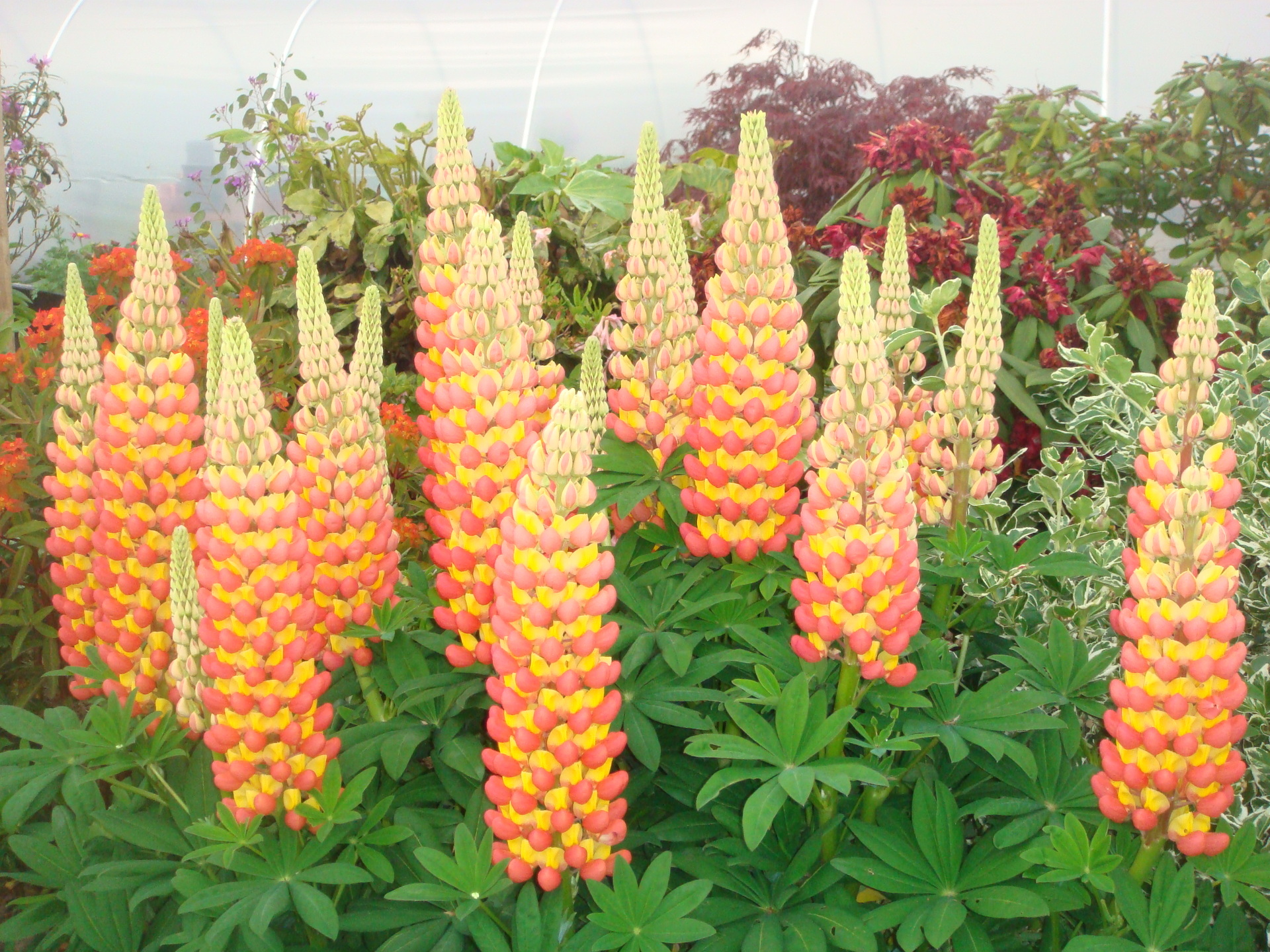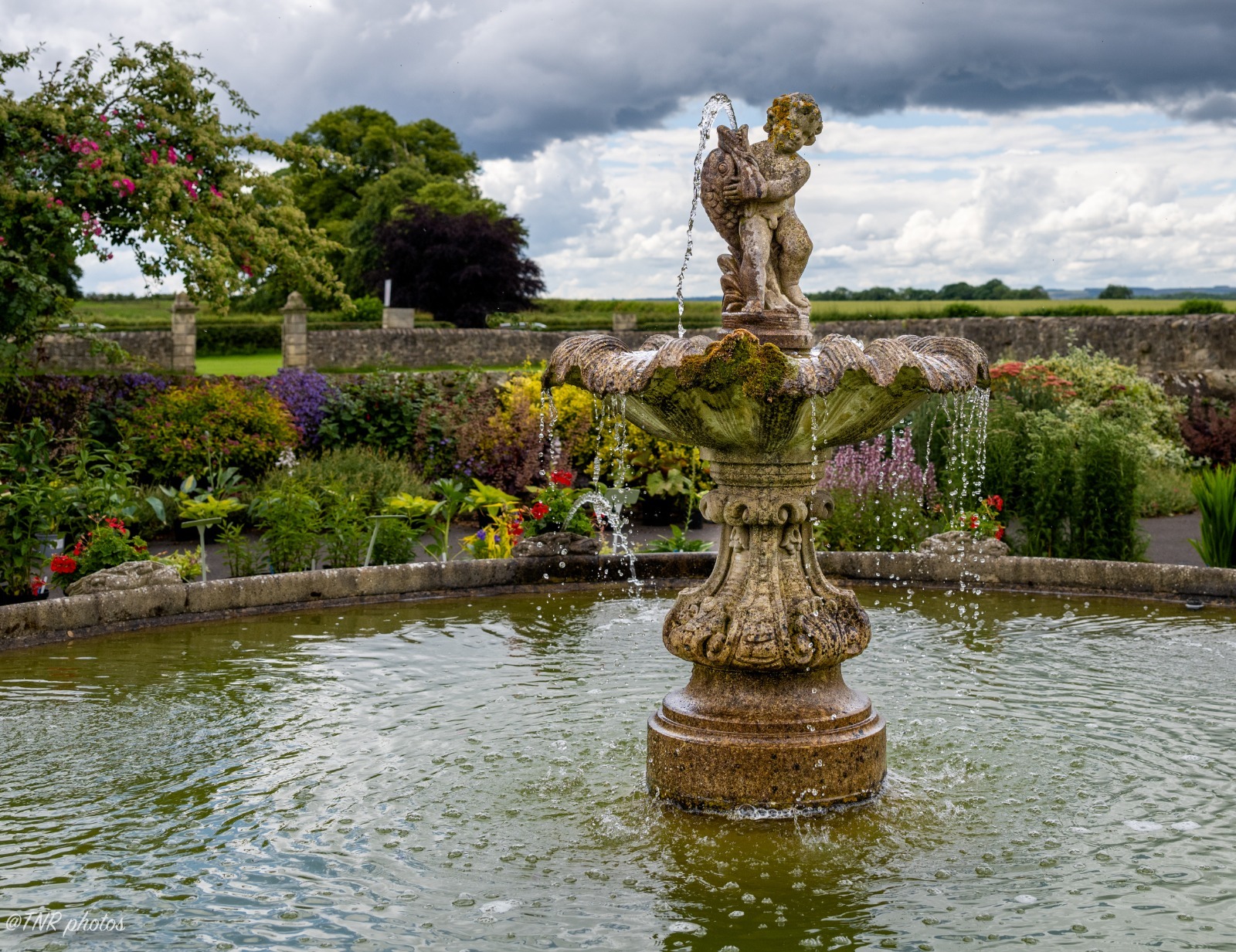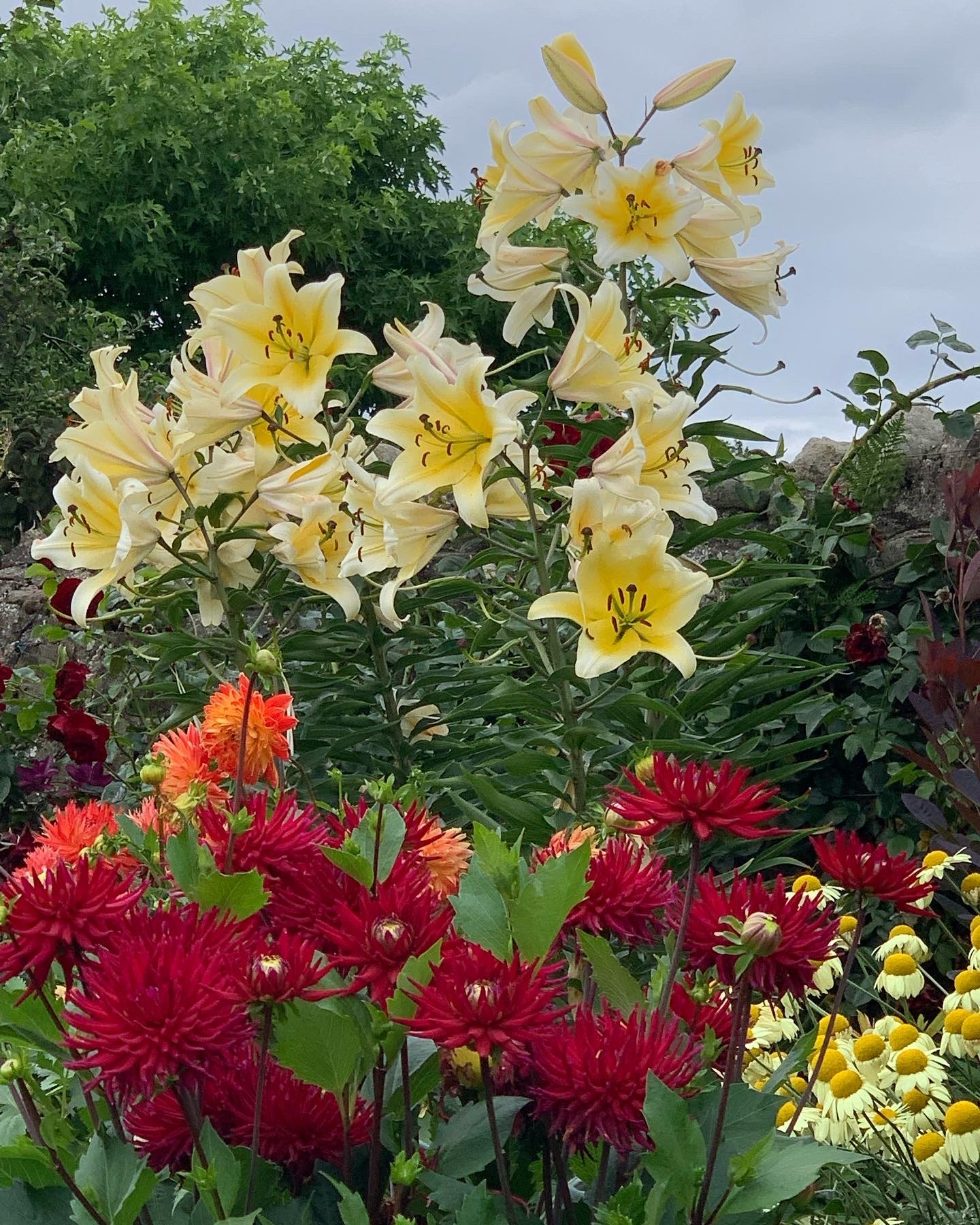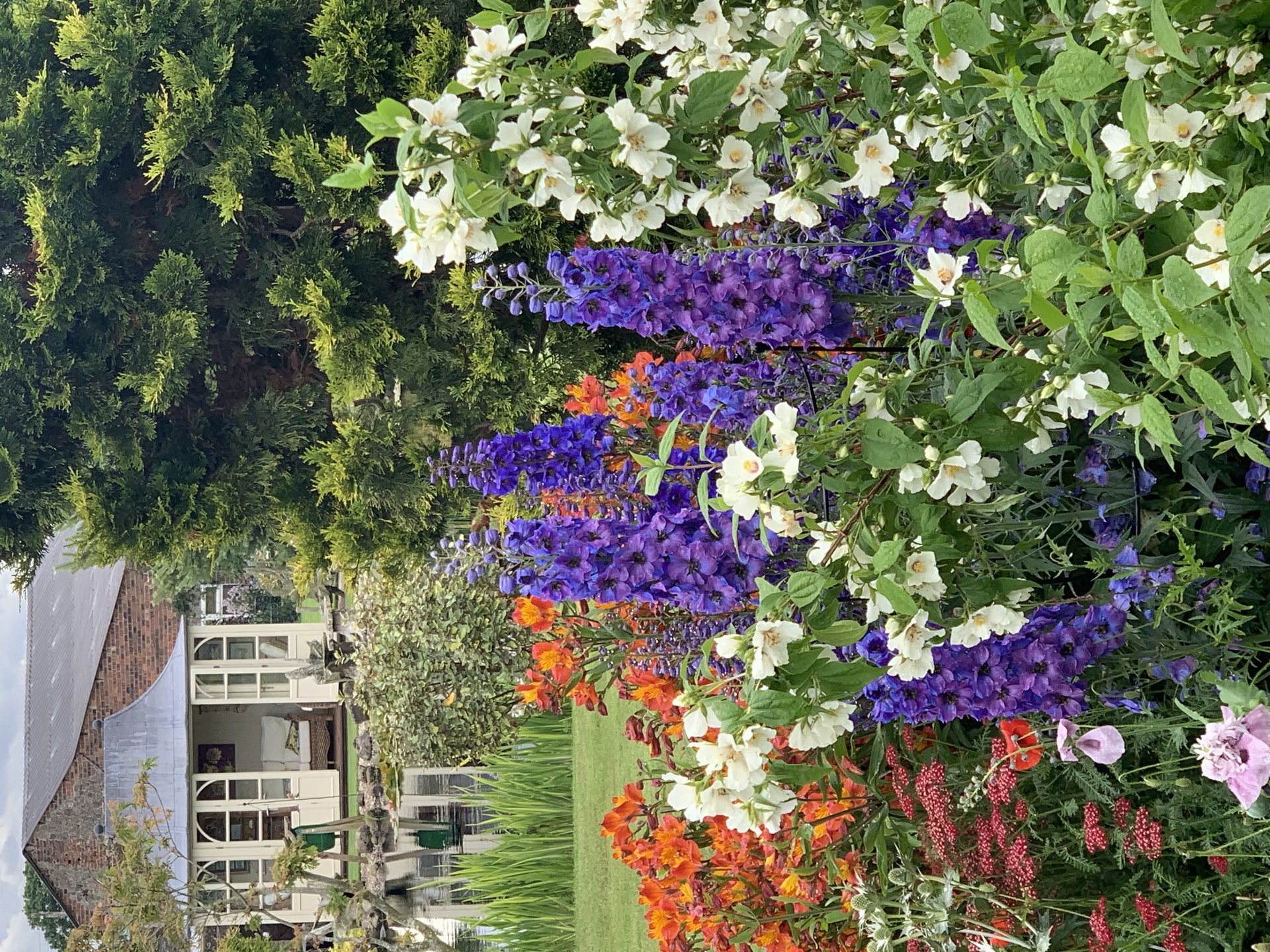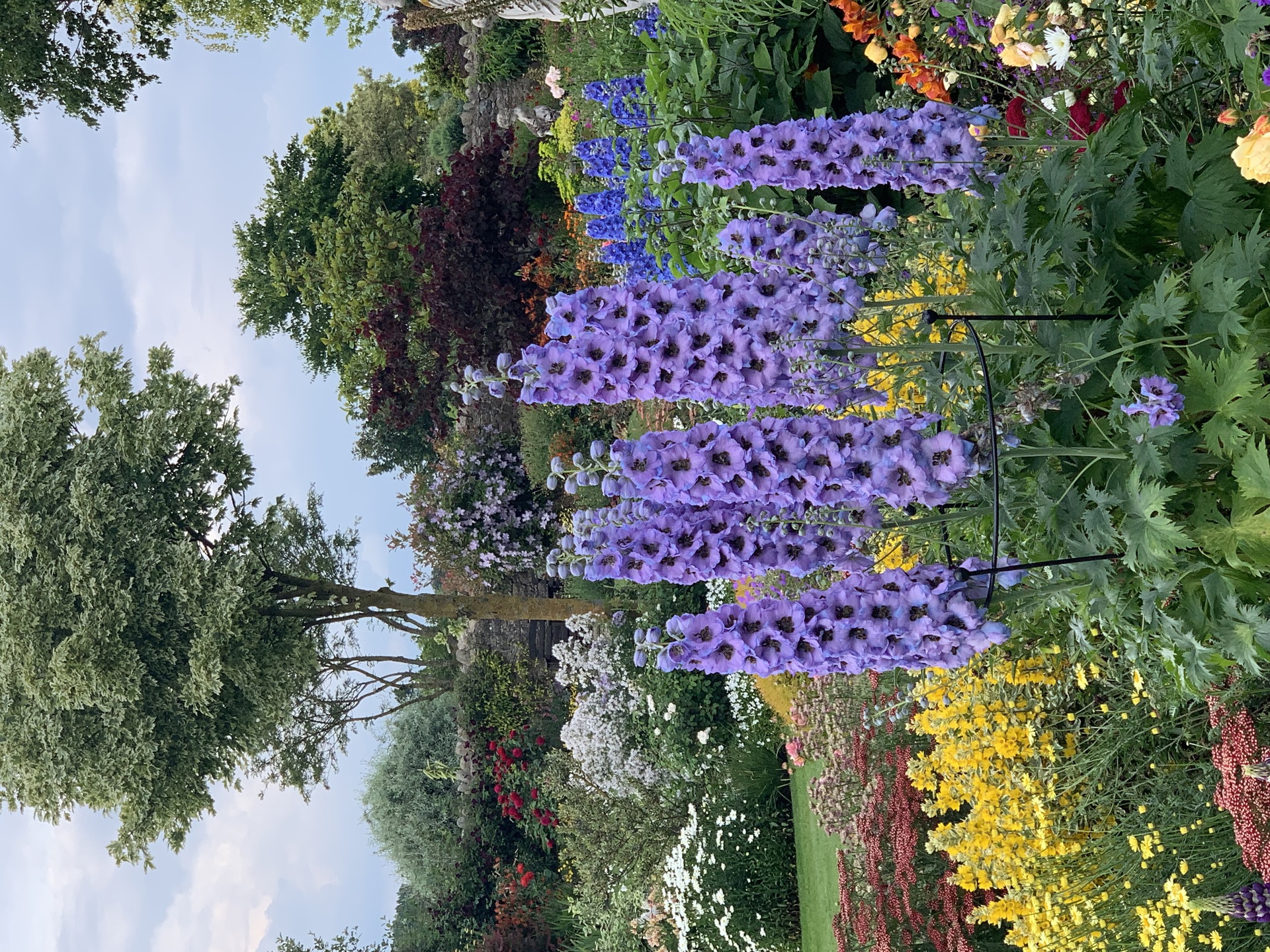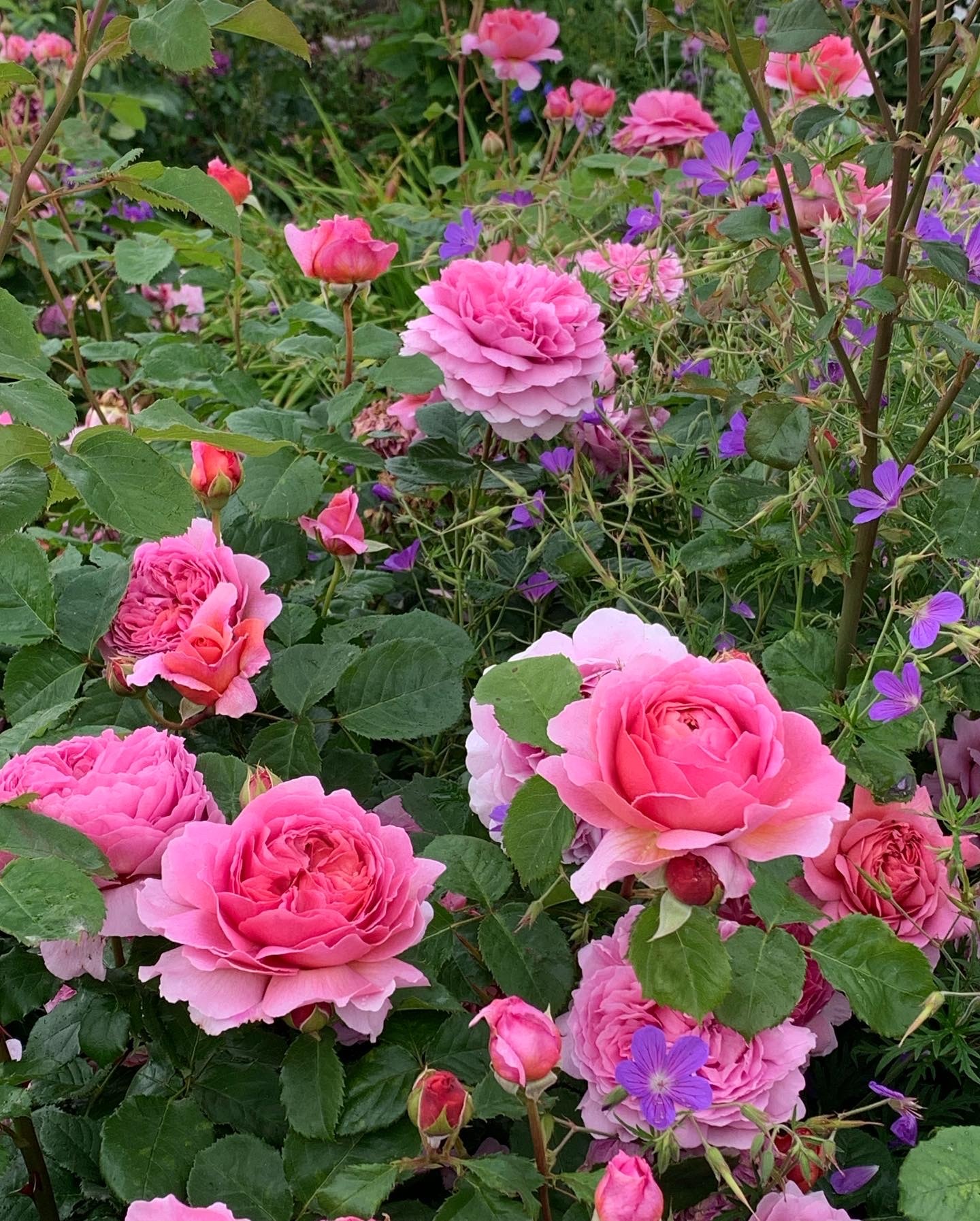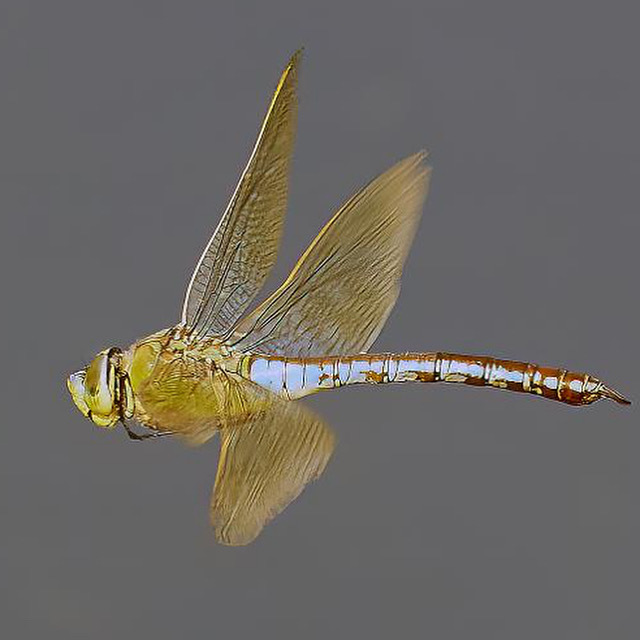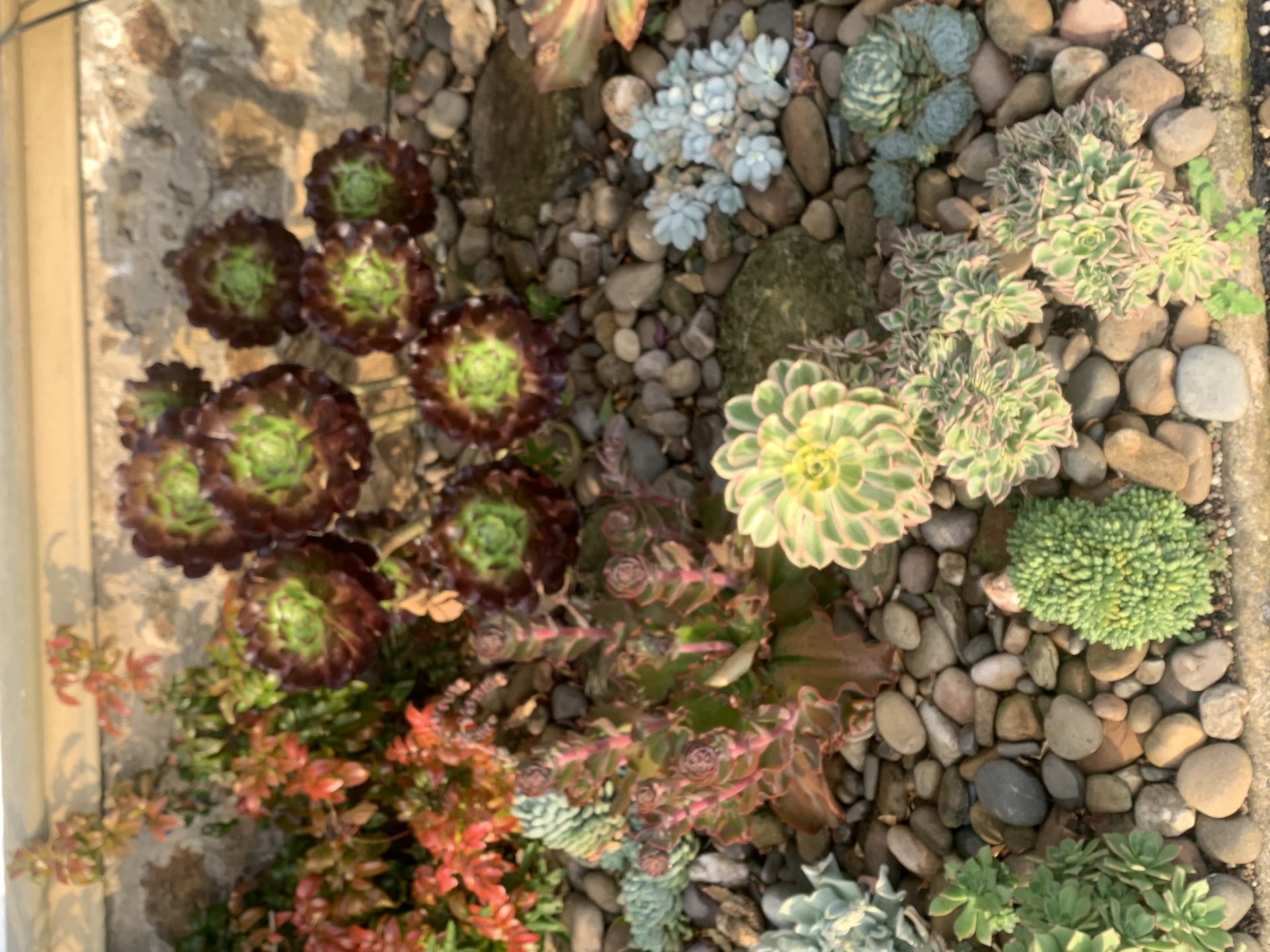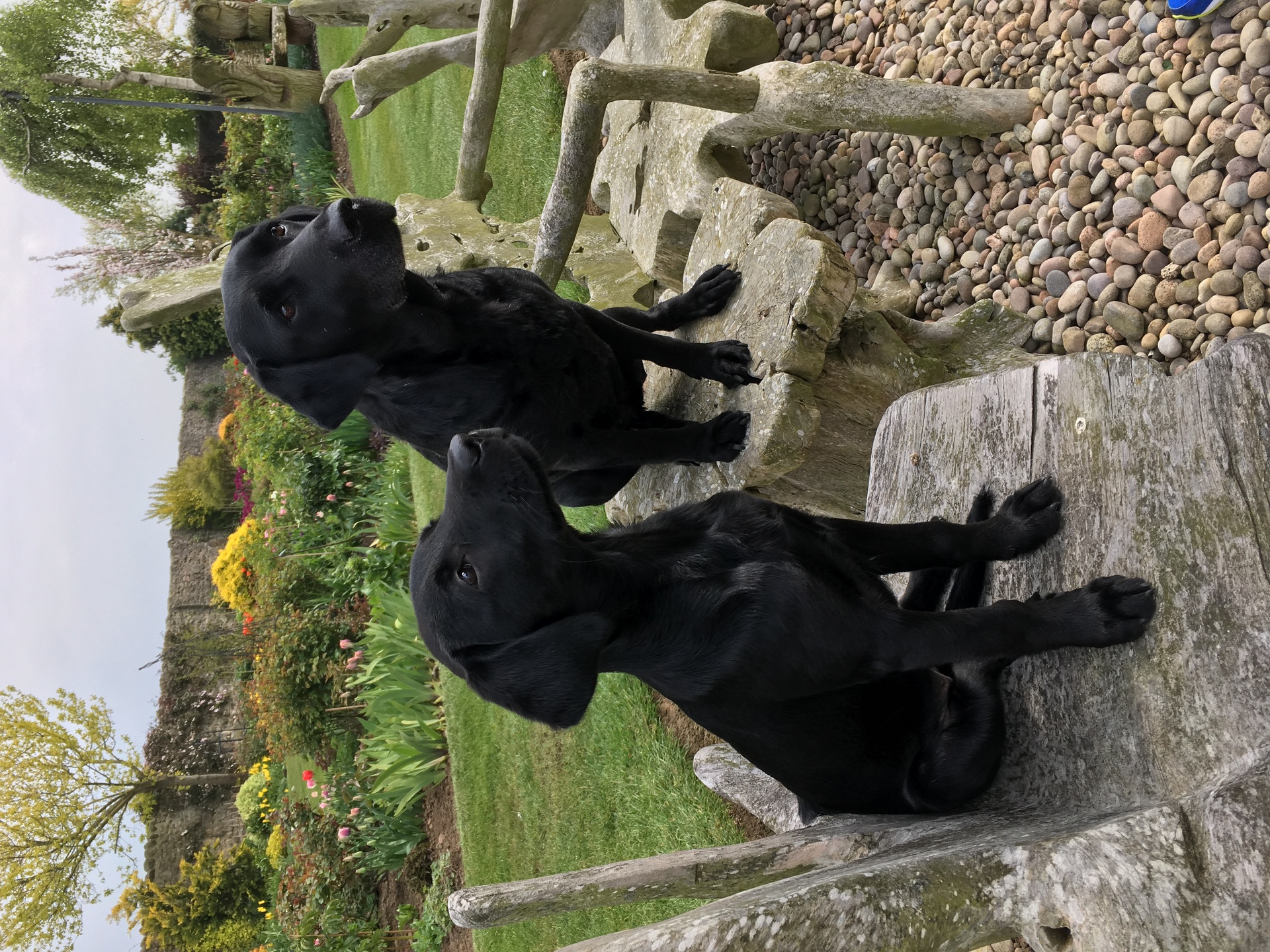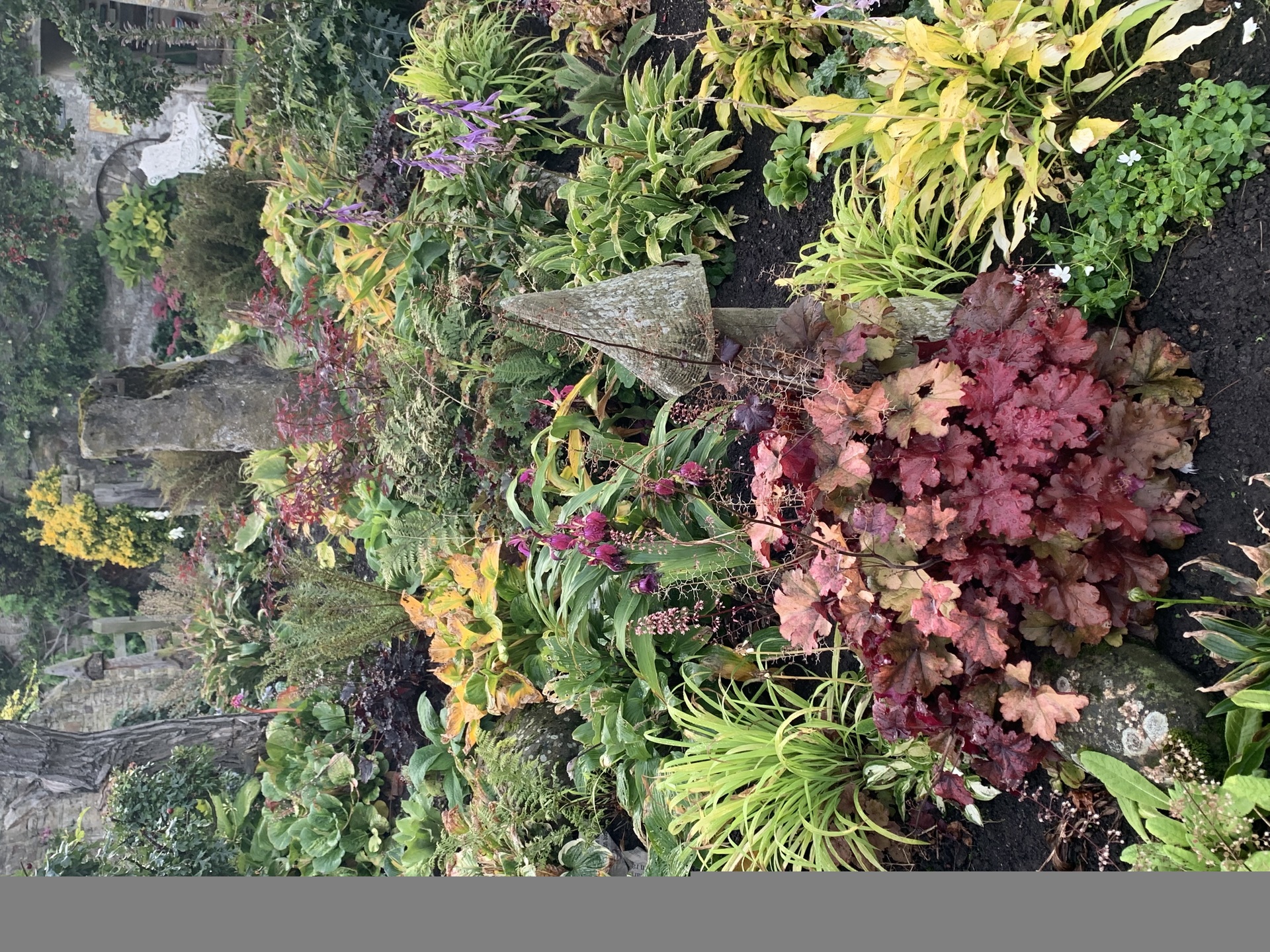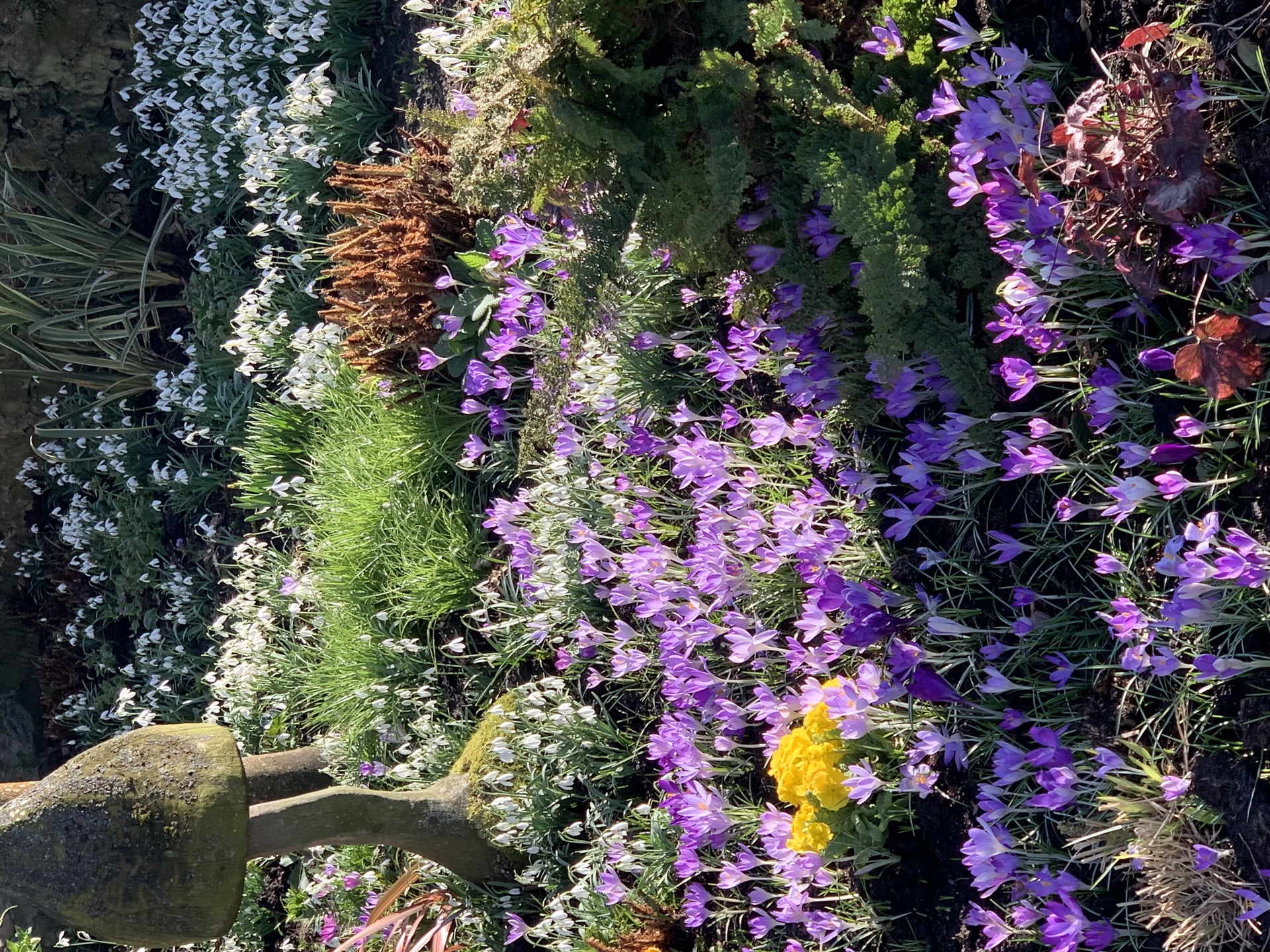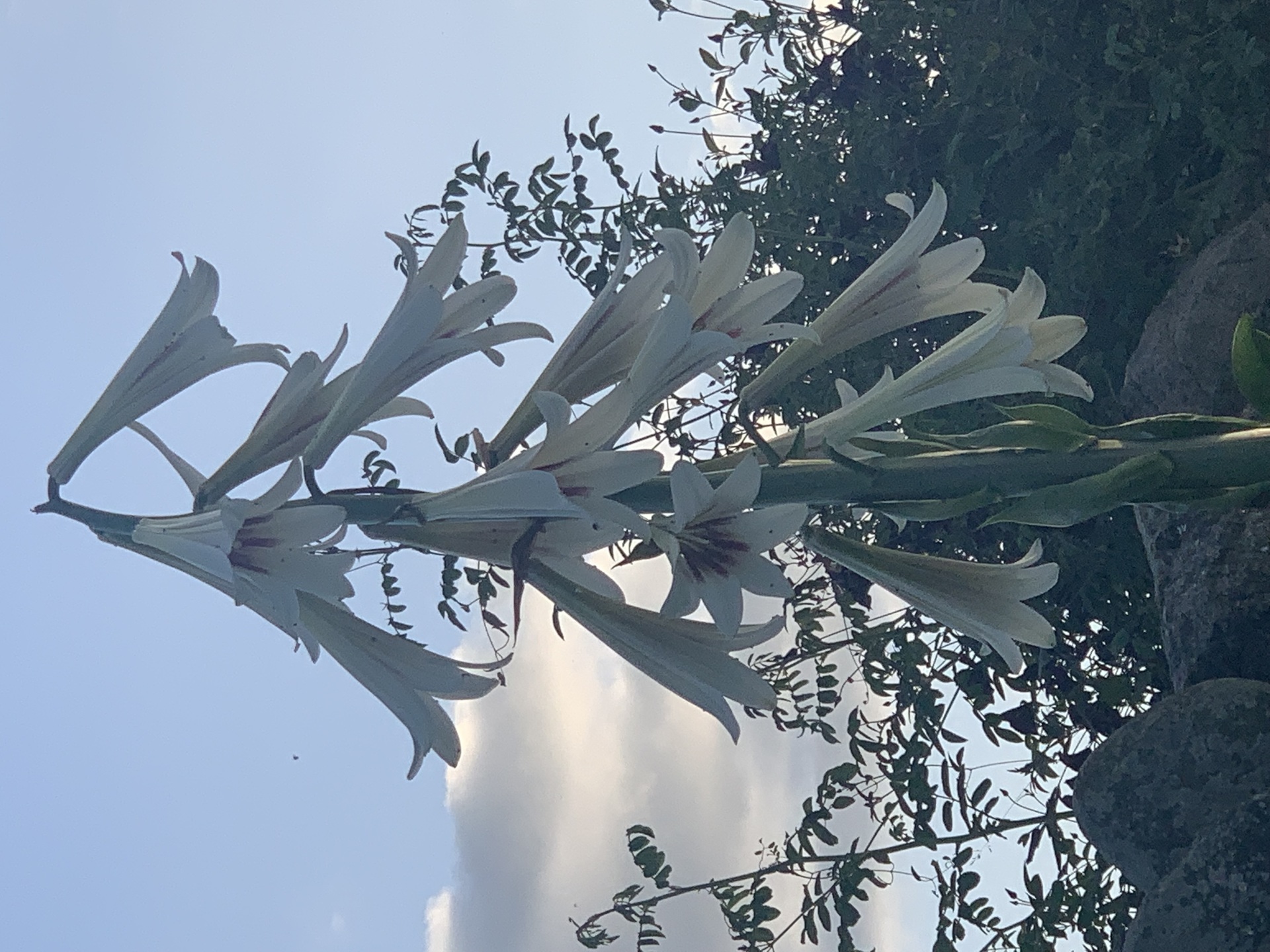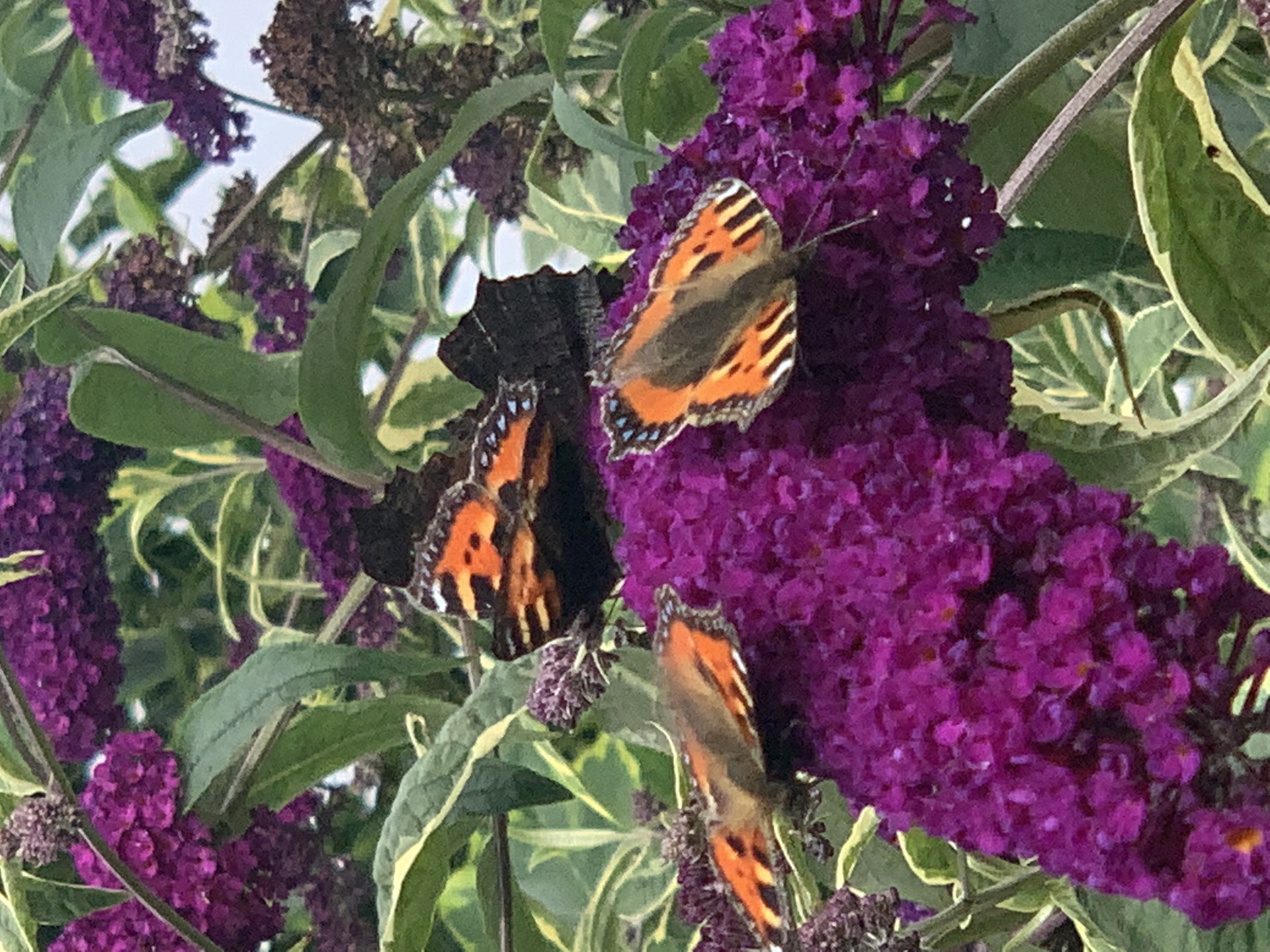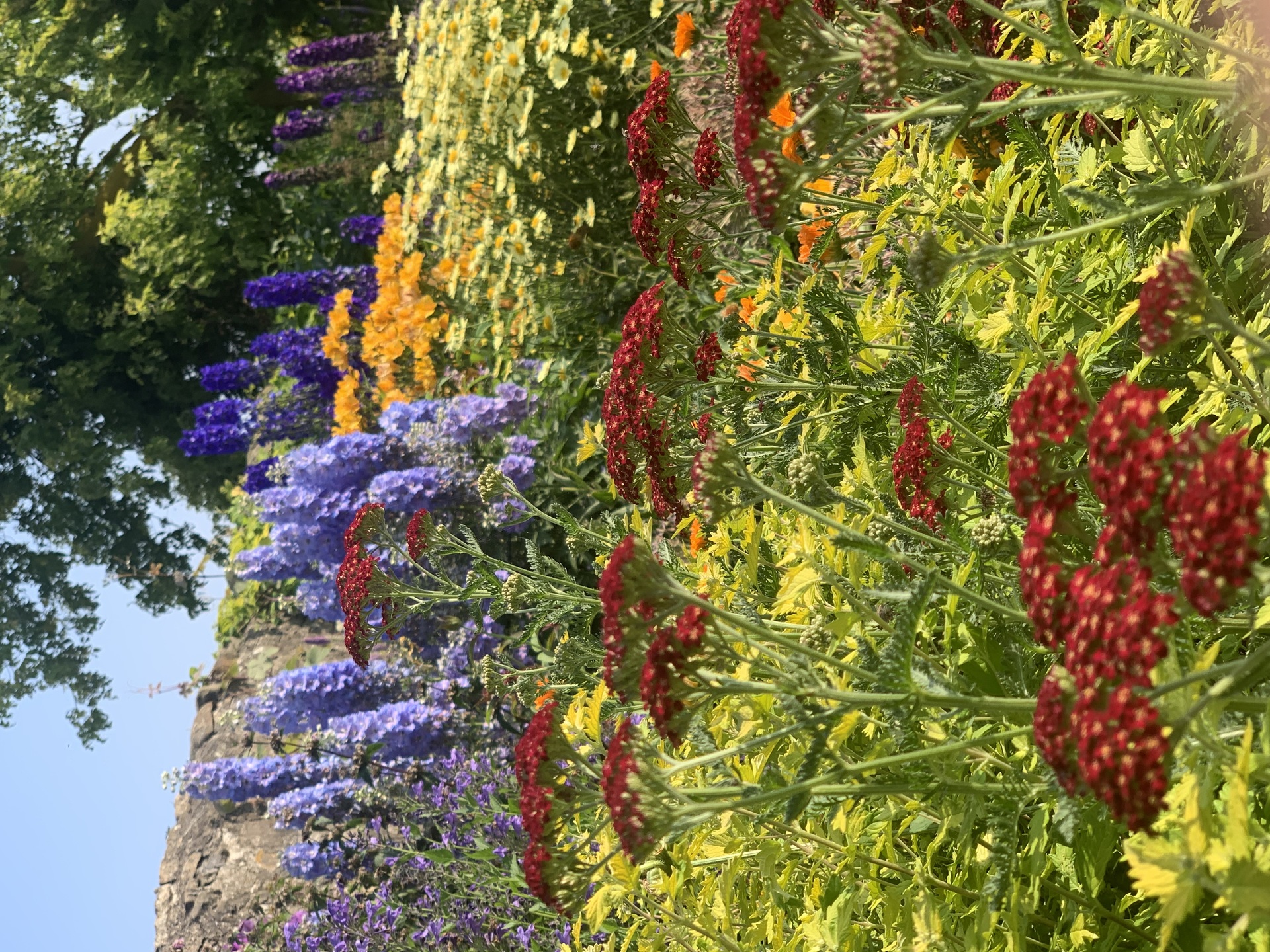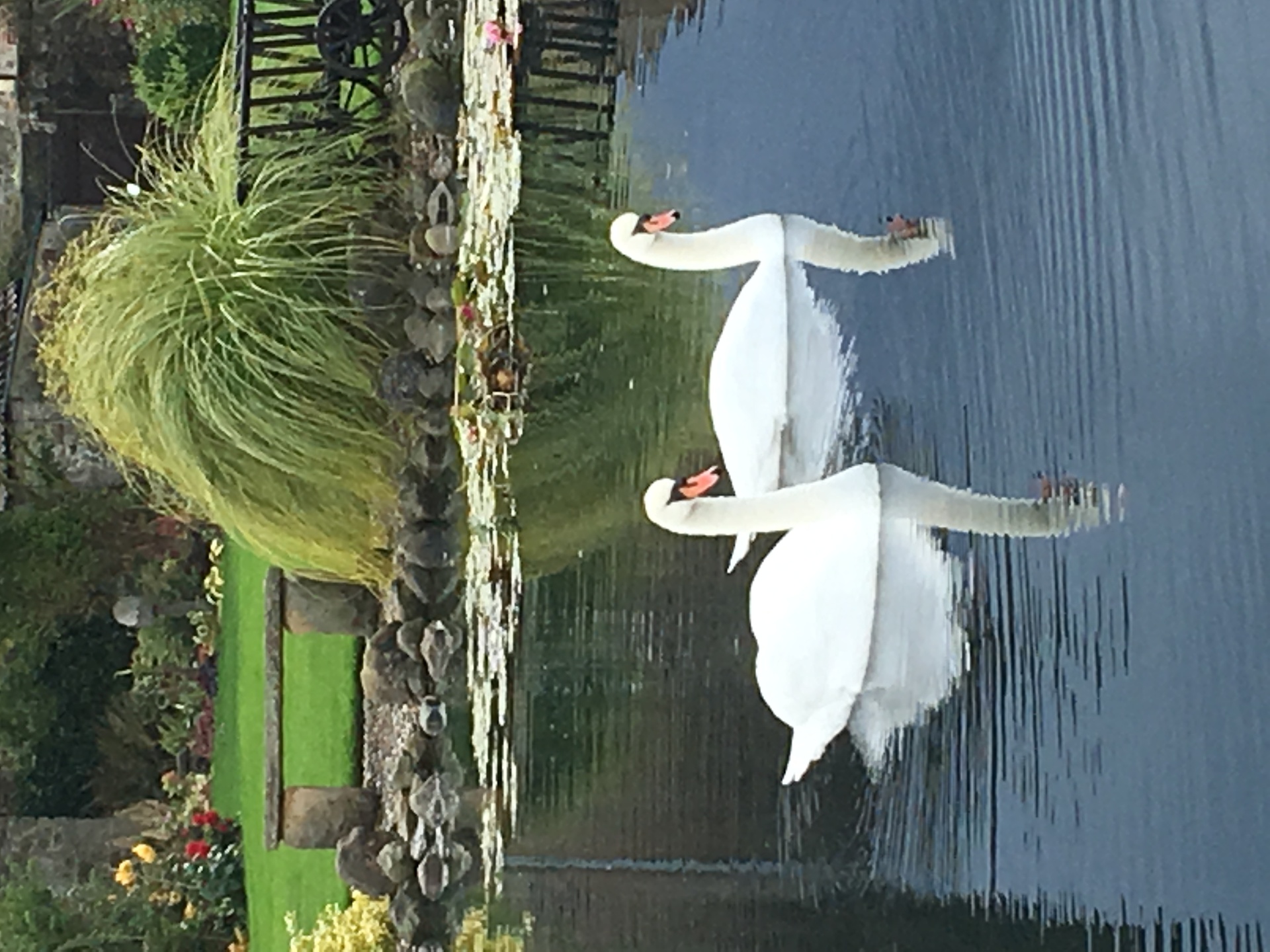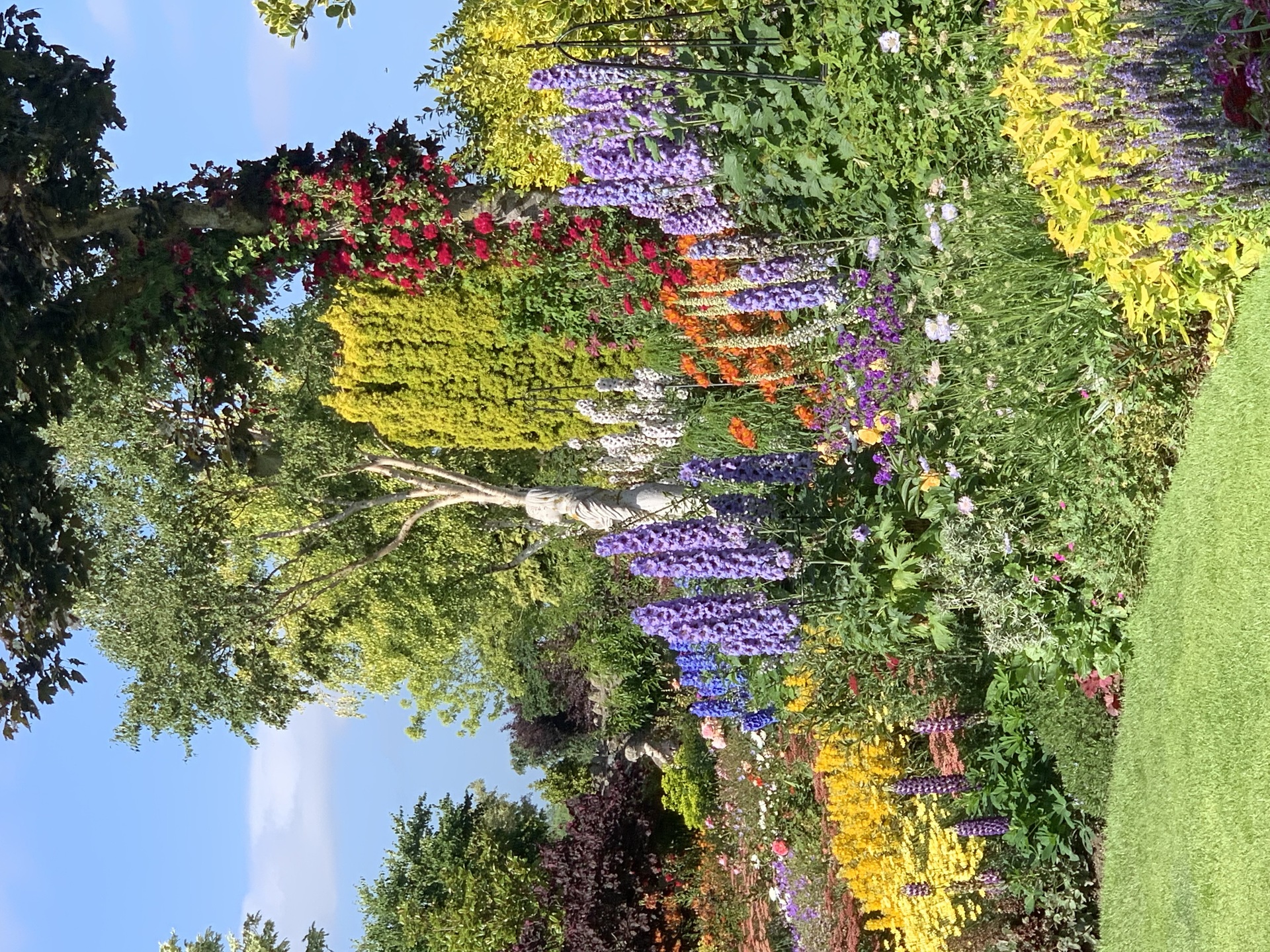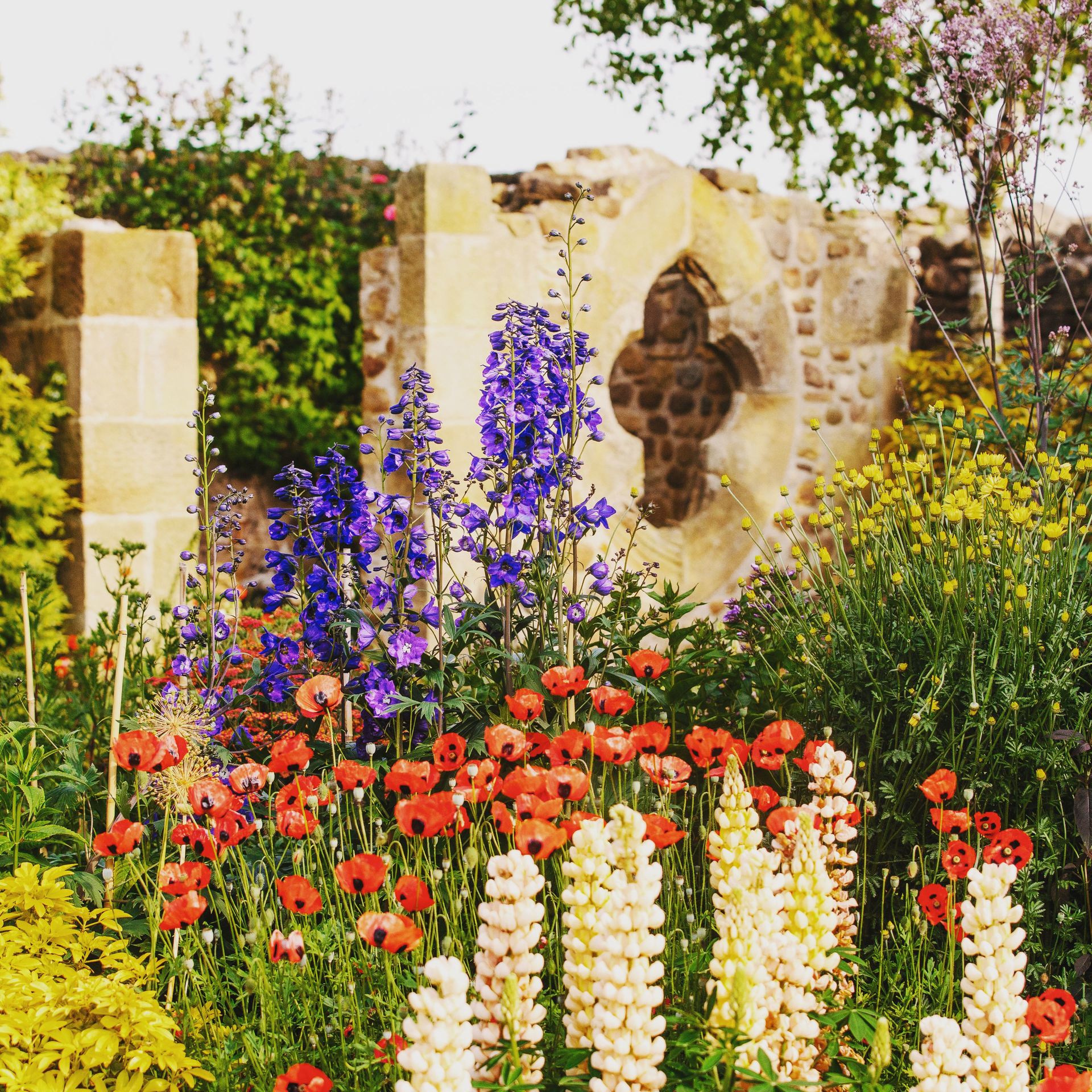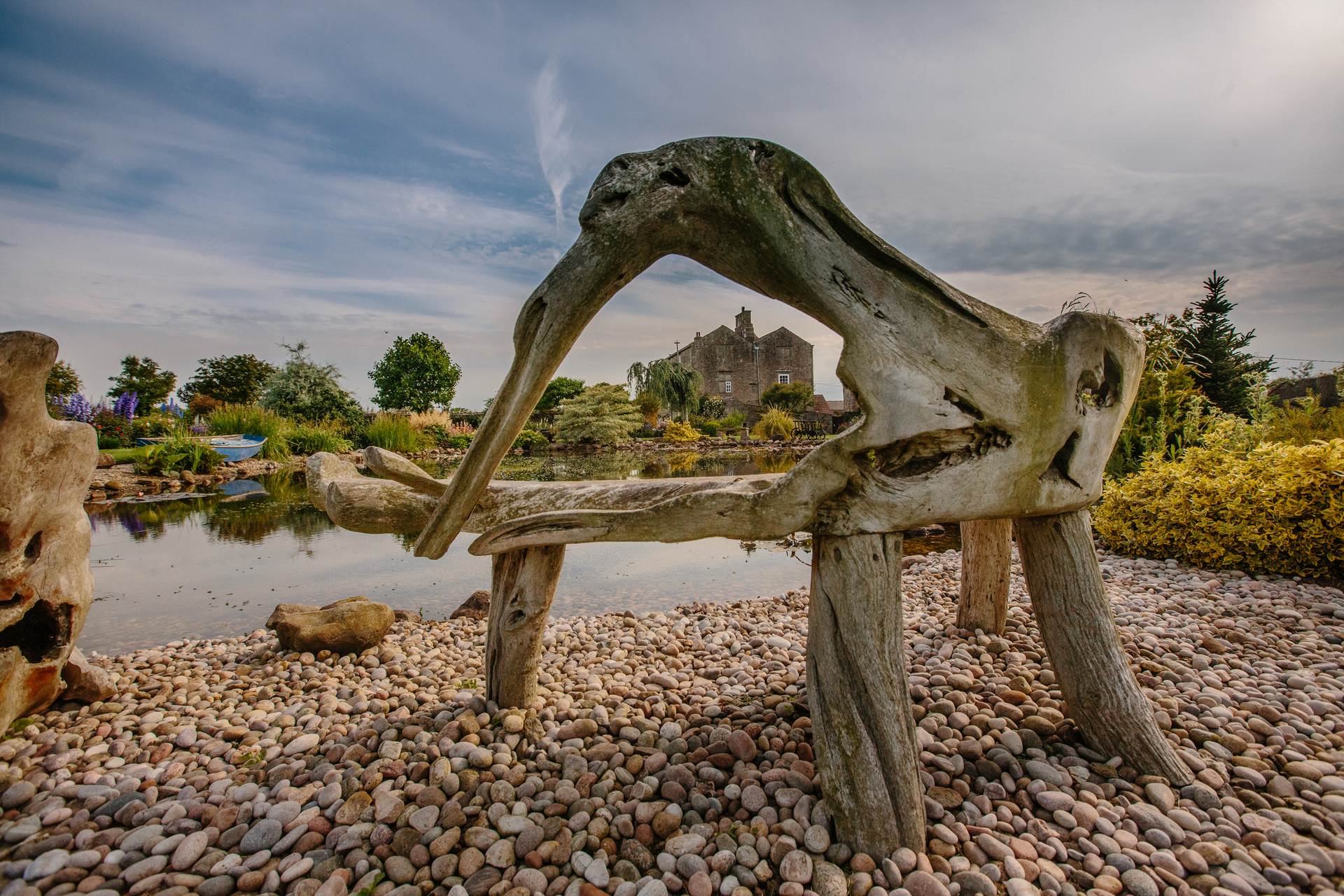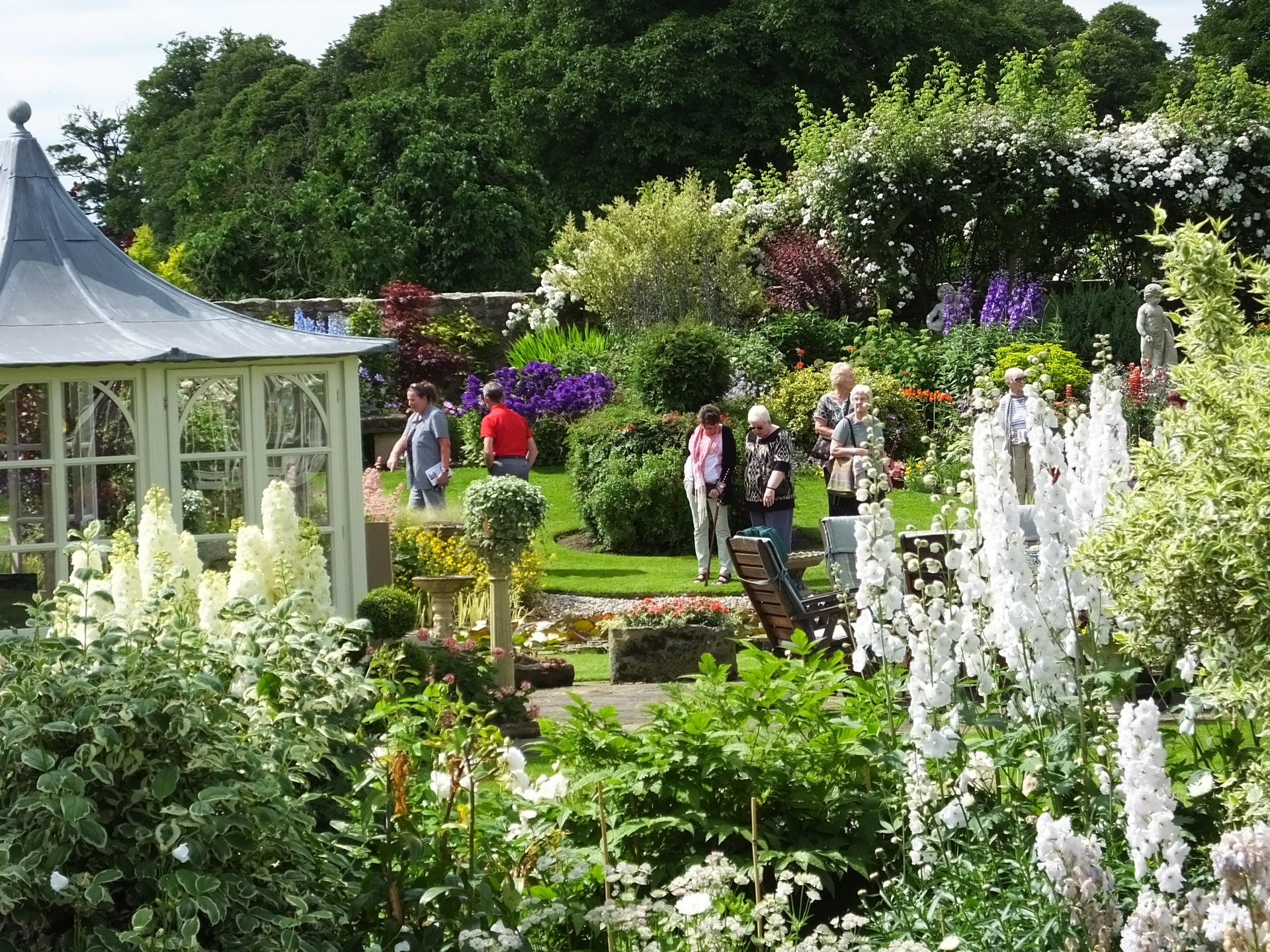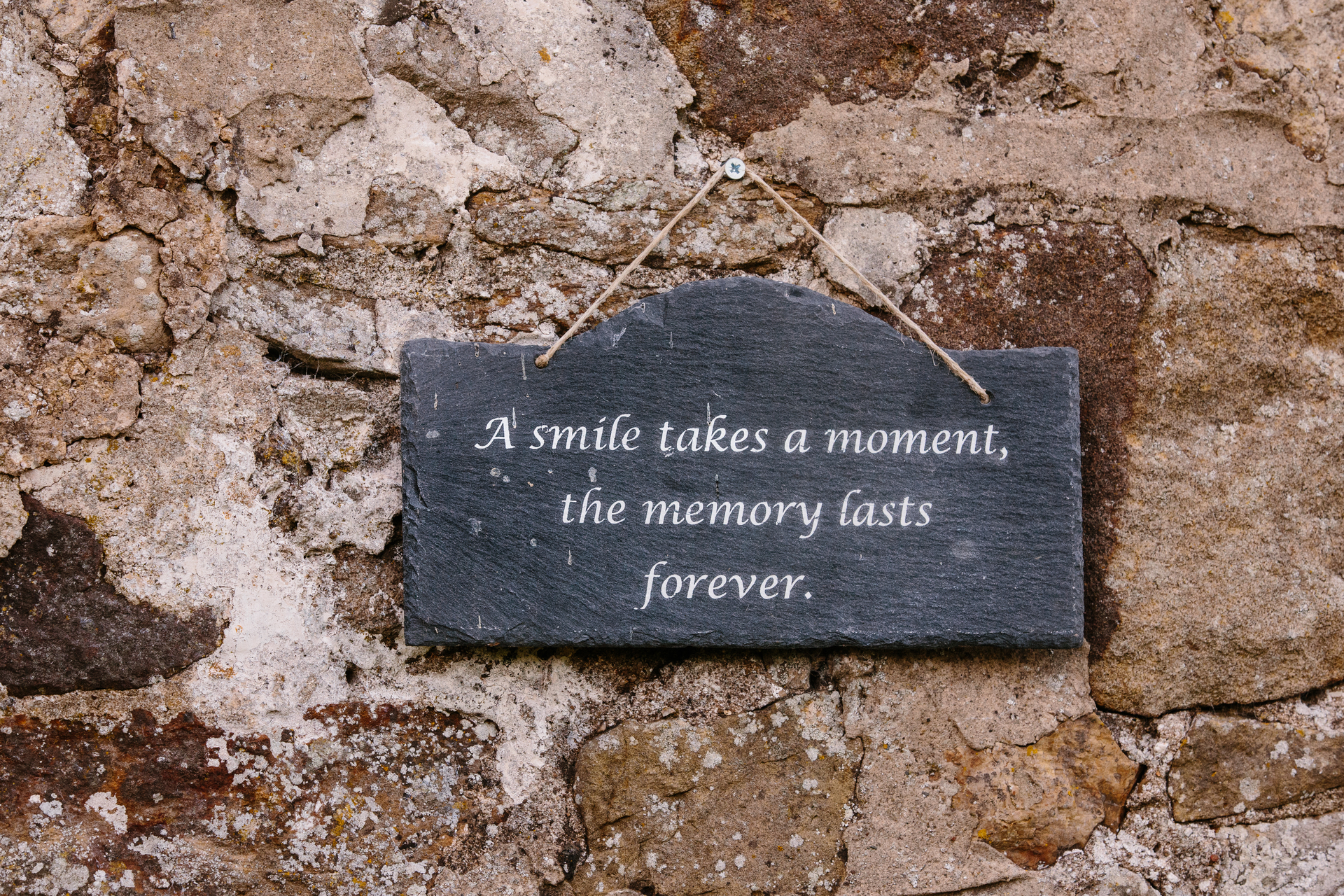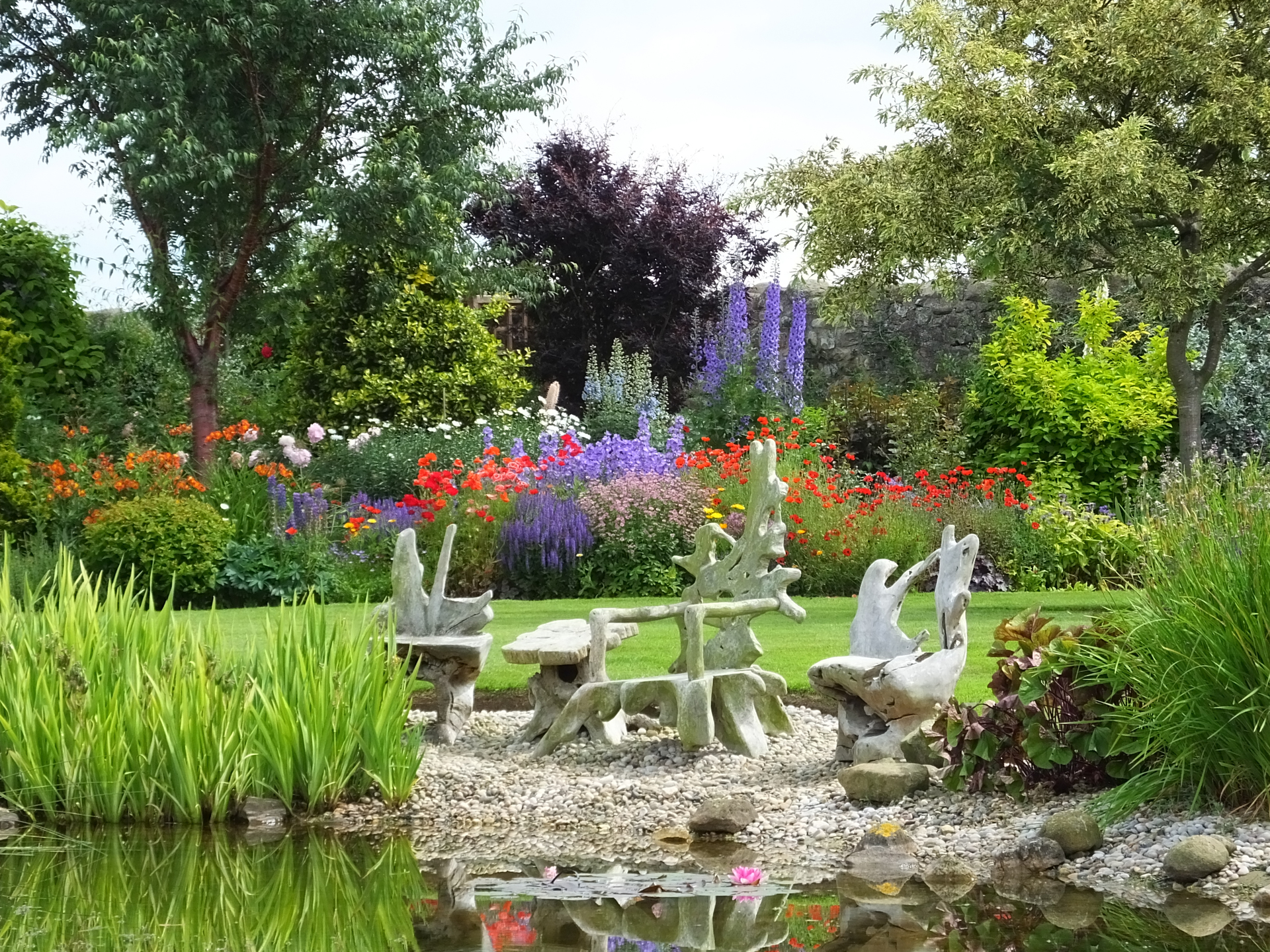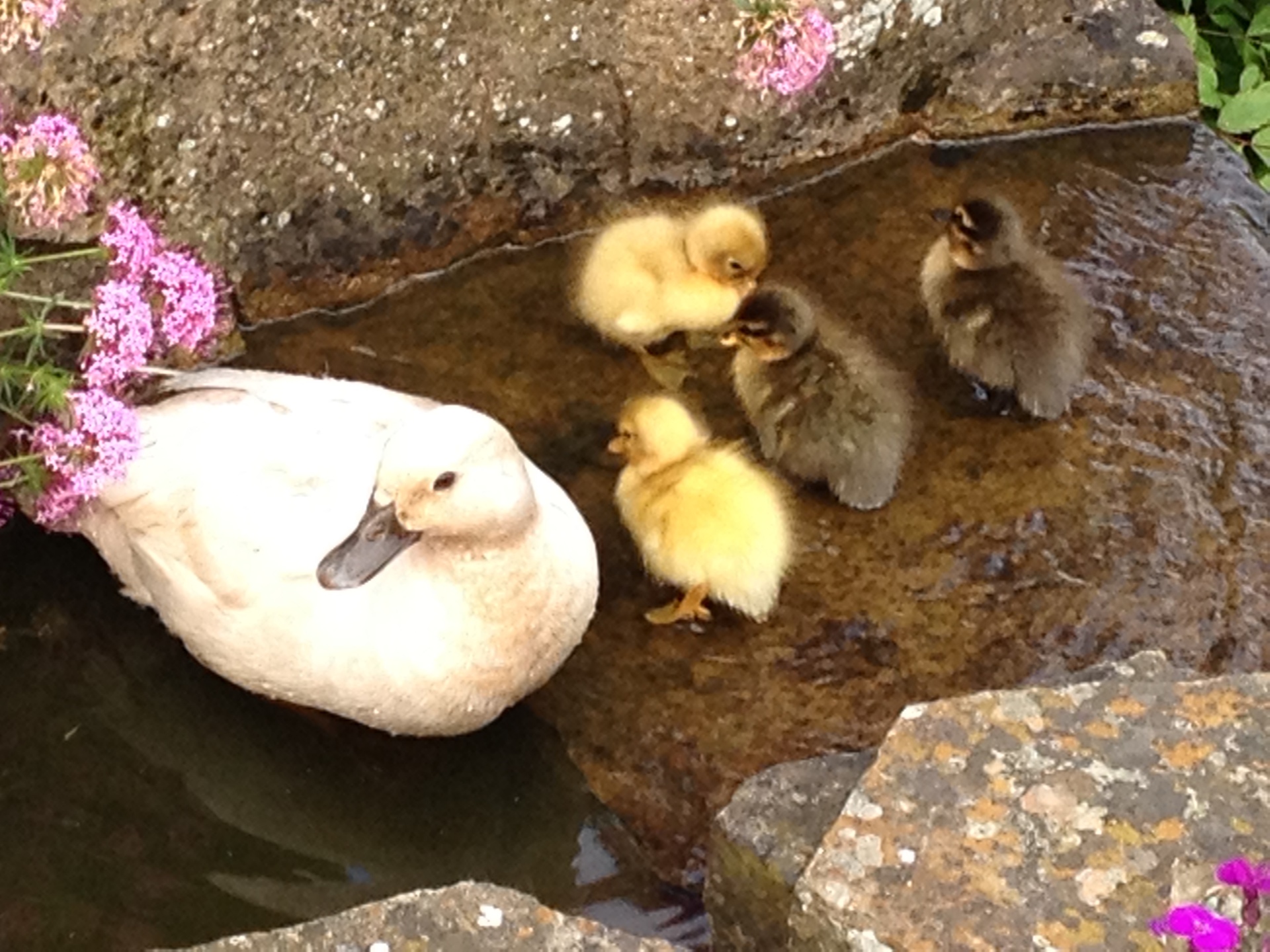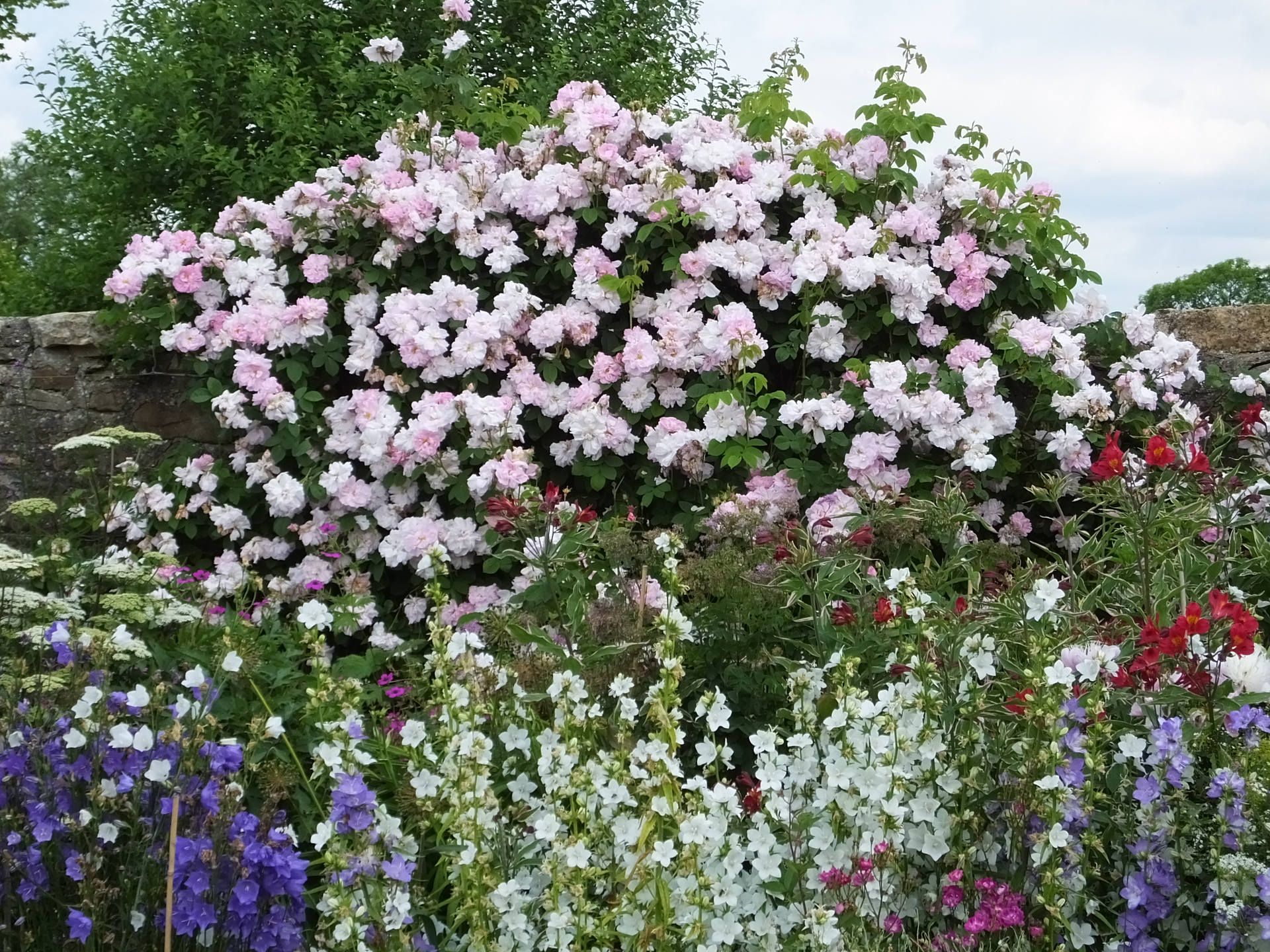 The Bowes Tearoom
The Bowes Tearoom services morning coffee and homemade lunches including sandwiches, salads and afternoon teas, including a selection of homemade cakes and cream scones, and are available on all open days.
Plants for Sale
Many of the plants which can be seen in Thornton Hall Gardens can be purchased from the plant sales area in the courtyard to the left of the Hall. Staff will be more than happy to advise on planting.
What visitors say about
Thornton Hall Gardens

From the minute you walk through the small door into this amazing garden you are hit by the wow factor.

My favourite garden in the north east of England, there is something for everybody.

I have never seen such a variety of unusual perennials - I didn't know there were so many different hostas and heucheras!

Fabulous collection of peonies one that you shouldn't miss.

If you are looking for a day out in County Durham a visit to Thornton Hall Gardens is a must for all garden lovers.

Thornton Hall Gardens must have one of the largest collections of David Austin roses in a private garden in the country - the perfume in late June early July is magnificent and something all garden lovers should experience.

One of Britain's finest new gardens, with a very old past - fascinating.

A beautiful old Hall accompanied by gardens full of flamboyant colour, go and see for yourself.

A great venue for a photo shoot.

One of Darlington's best tourist attractions - not to be missed.